For more than 50 years, we have been designing and manufacturing machines and lines for preparing and thermal treating for the industrial processing of fruits and vegetables. Thanks to our know-how in designing and assembling machines and our unequalled experience, FEMIA has a very good reputation in the market. In addition, we have always kept our identity as a French family-operated SME, which provides us with great flexibility and we react quickly to requests from our customers.
Our approach is to provide you with support in your production process from leaving the field to canning or deep-freezing. We contribute our expertise and full attention at each one of the steps of this transformation process in order to ensure operational performance and the preservation of the quality of your products. We contribute our new solutions and we are constantly improving our machines in order to meet new needs and the requirements regarding reducing water and power consumption.
From designing to installing your lines, your contact is constantly ready to precisely identify your needs and incorporate your constraints. He is in charge of carrying out your project with the goal of controlling performance, quality, deadlines and safety. He can count on the commitment of the teams to provide you with complete satisfaction.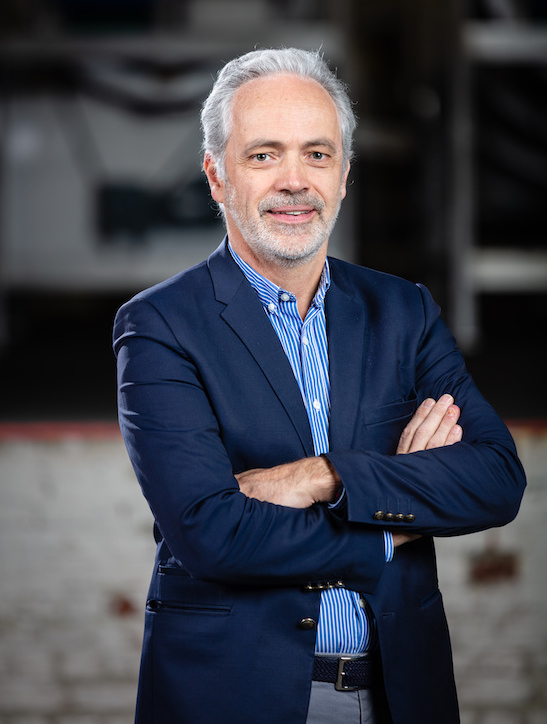 For more than 50 years, our French SME has undertaken to provide you with high-performance solutions services that are suited to your needs in order to contribute to the success of your industrial projects, today's projects and those of tomorrow.
Olivier Tissier,
General Manager


More than 50 years at your side
We benefit from recognised experience that we have accumulated over several decades that we make use of every day for the performance of your industrial tools.

Maintenance and otherservices
We provide you with support for maintenance and reconditioning of your machines in order to get a longer life span.

International presence
Working closely with our agents, we can provide you with support on all 5 continents in over 50 countries

Culture of innovation
Always pushing ahead, developing new techniques in order to increase the performance of your production lines, while maintaining the quality of your products.
We provide you with newefficient solutions:
– New machines
– Continuous improvement for machines
– Integration of new technologies

French SME on a human scale
This dimension allows us to be close to our customers and flexible.
Through the location of our historical production site in northern France, we benefit from 50 years of expertise in the French vegetable basin.

Turn-key design, manufacturing and installation
We provide complete solutions, from studying your needs to on-site installation as well as training for your teams.

Everywhere and above all close to you.
Our culture regarding performance and innovation has been serving our customers around the world for more than 50 years.
Femia Industrie, a network of partners
Driven by the same desire to offer our customers complete and high-performance solutions that are perfectly suited to their needs, we have developed solid partnerships with specialised companies. Thus, when developing certain highly-specific lines, we can incorporate into our processes certain state-of-the-art techniques, developed by our partners, such as high-performance optical sorters, for example. Among these partners are CCM and A&K, our historical American partners, unrivalled specialists and world leaders in process machines for sweet corn.
Our partnerships are based entirely on the search for excellence which characterises our approach. Well-known in the international market for the quality of their machines and for their continuous improvement approach, they provide us with specific technical expertise and benefit from our experience in designing full lines for processing fruits and vegetables and sweet corn.