Right when your products arrive at the plant, receiving, the beginning of the processing process, is a key element in the performance of your production line. Indeed, the receiving hoppers must be adapted to your unloading system and this first step contributes substantially to the smoothing out of the flows in the preparation line.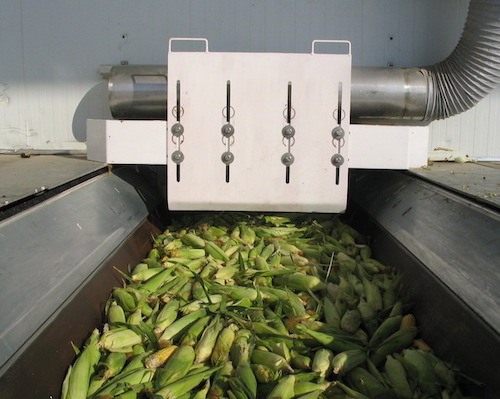 The receiving solutions that we offer are intended for the unloading of the product coming from the field by avoiding losses of raw material, by preserving the integrity of the latter and by ensuring a continuous and controlled flow rate on the line: Hoppers – whether underground or not – with a system of elevators, manual-load hoppers (…), our range of receiving machines allows us to set up a solution in line with the method of unloading used (truck, bag, tips, containers.)
With a concern for preserving our customers' products, we have developed hoppers that are specifically designed for certain vegetables according to their shapes and weights. Provided with different techniques, they are designed to facilitate the transfer of products while minimising the risk of damaging them as much as possible.
Femia's engineering office will provide you with support for customised processes
Examples of solutions dedicated to receiving
Each one of Femia Industrie's receiving solutions is specific, you'll find the one that corresponds to your needs. Discover a few of them here: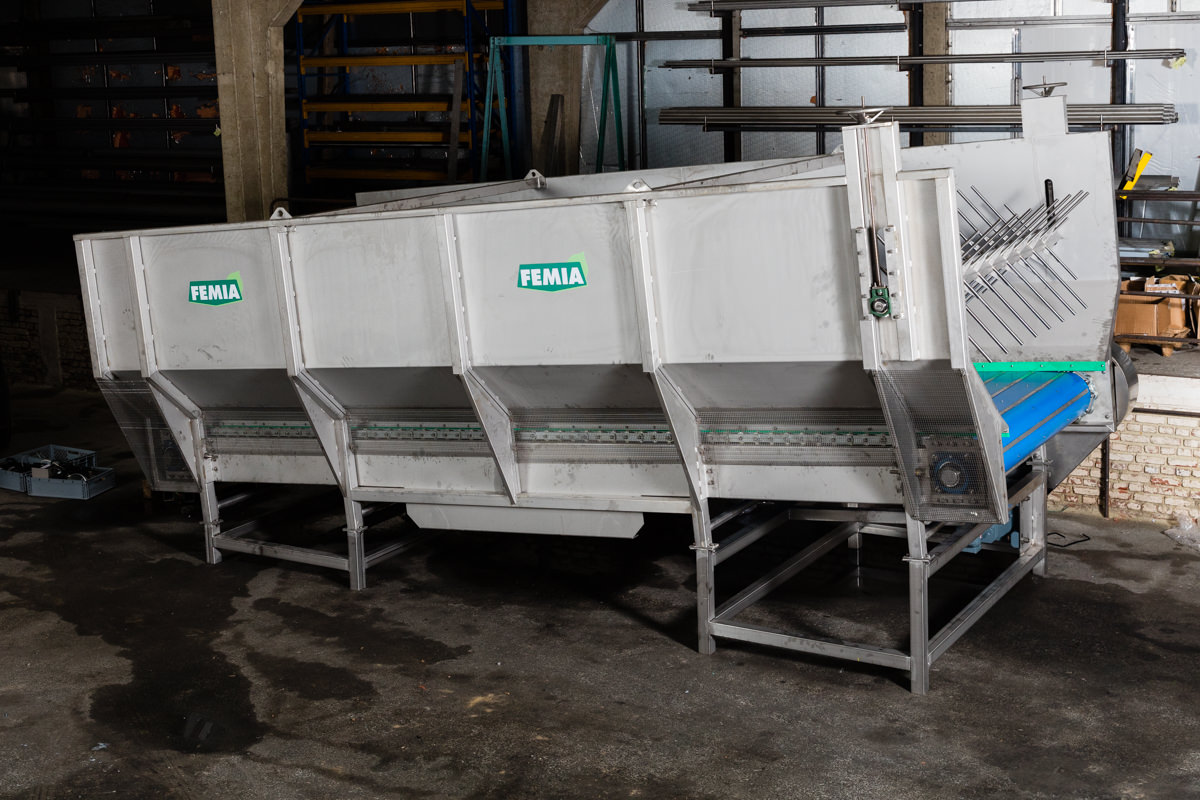 Receiving Hopper with Moving Bottom TR10 / TR20
TR10/TR20
-Provides receiving, storage and feeding of the product downstream.
-The dimensions can be adapted according to the capacity of the line and the means of unloading raw materials used.
-A conveyor belt with high sides which provides the storage and transport of products.